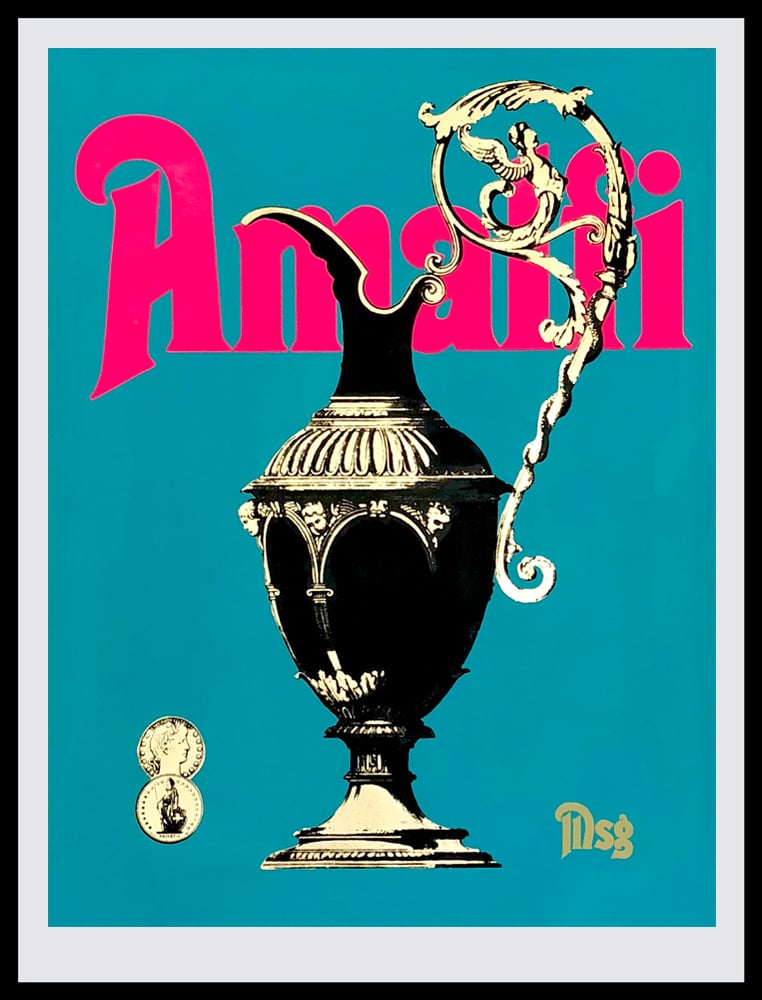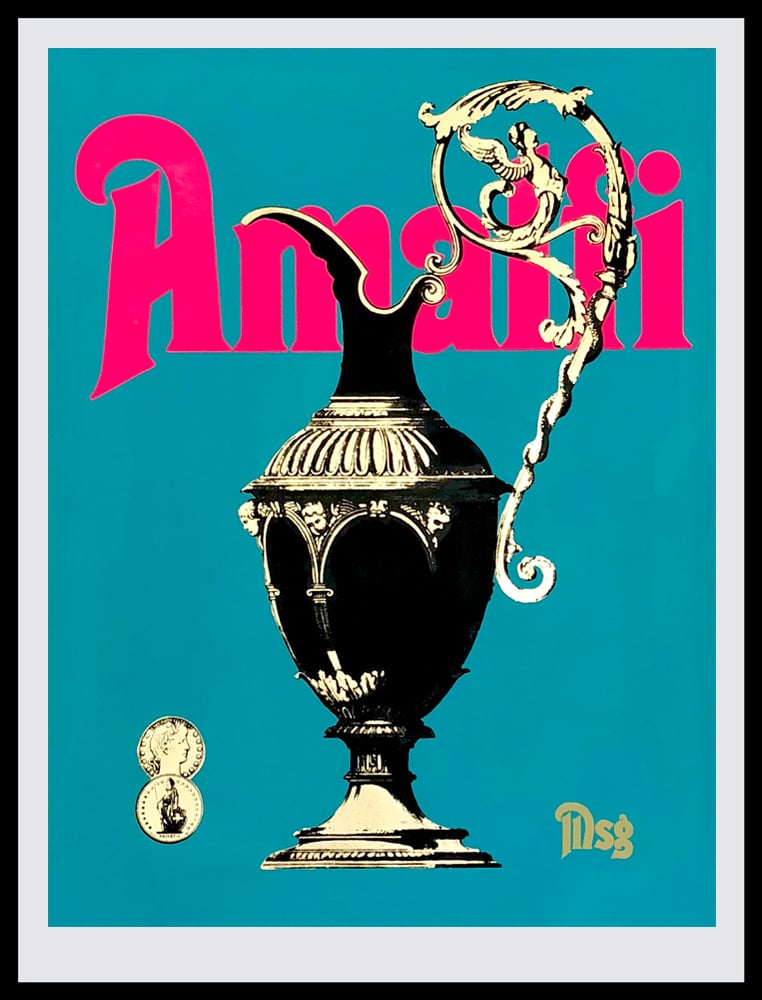 Amalfi Aqua/Hot Pink/Black
$1,250.00
Hand finished Screenprints
Acrylic and gold leaf on 350gsm paper
Edition of 10
Unframed
All posters come with a 5cm (top,left,right) and 10cm (bottom) white border
Only available in 100cm x 135cm paper size.
Made to order, 4-6 weeks turnaround.
FRAMING ONLY UPON REQUEST (MELBOURNE ONLY)
Contact themsgis@gmail.com or 0438 650 484.